Alteox partners with Stingray to deliver premium in-room HotelTV entertainment
Luxembourg, 15.09.2023] — Alteox, a leader in innovative TV technology solutions is proud to announce its strategic collaboration with Stingray, a global music and media services powerhouse.
This exciting partnership brings Stingray's renowned music channels, including iConcerts, CMusic, and Classica, to Alteox HotelTV, offering an enhanced in-room entertainment experience for hotel guests worldwide.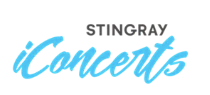 Stingray's iConcerts offers a diverse range of live performances, music documentaries, and exclusive artist interviews, catering to the preferences of music enthusiasts.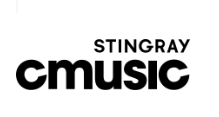 CMusic presents the world's leading classical artists in a music video format, while Classica is a haven for classical music aficionados, featuring top-notch performances by renowned orchestras, conductors, and soloists.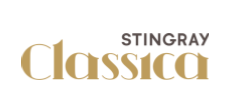 "We are excited to partner with Stingray to elevate the in-room entertainment experience for guests at Alteox HotelTV hotels," stated Sven Breckler, CEO of Alteox. "Our commitment to innovation and enhancing guest satisfaction aligns perfectly with Stingray's dedication to inspiring through music. Together, we ensure that our hotels' guests enjoy an unforgettable stay."
"This collaboration will bring our diverse music channels to Alteox HotelTV, enriching in-room entertainment for hotel guests globally," said Louis-Robert Lemire, Vice President of Strategic Operations at Stingray. "We believe in the power of music to inspire and create memorable experiences, we're thrilled to bring this to Alteox HotelTV hotels."
This partnership signifies an important step forward for Alteox and Stingray, as it combines Stingray's expertise in music curation and delivery with Alteox's cutting-edge HotelTV platform, enriching the hospitality experience for travelers.
Alteox and Stingray are united in their commitment to delivering exceptional music entertainment to hotels and their guests. For more details about our partnership and the availability of Stingray Channels on Alteox HotelTV, please visit https://alteox.com/en/hotel-tv