Hotel TV
Our distinctive TV solution provides you with distribution rights and signals of TV channels for your hotels across the globe via Internet and Satellite
TV Channels
German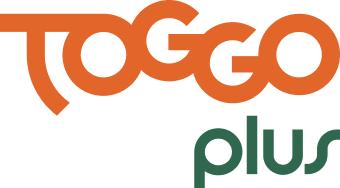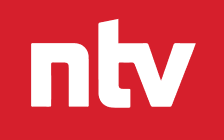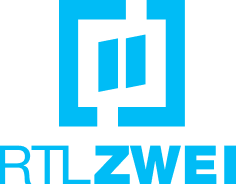 French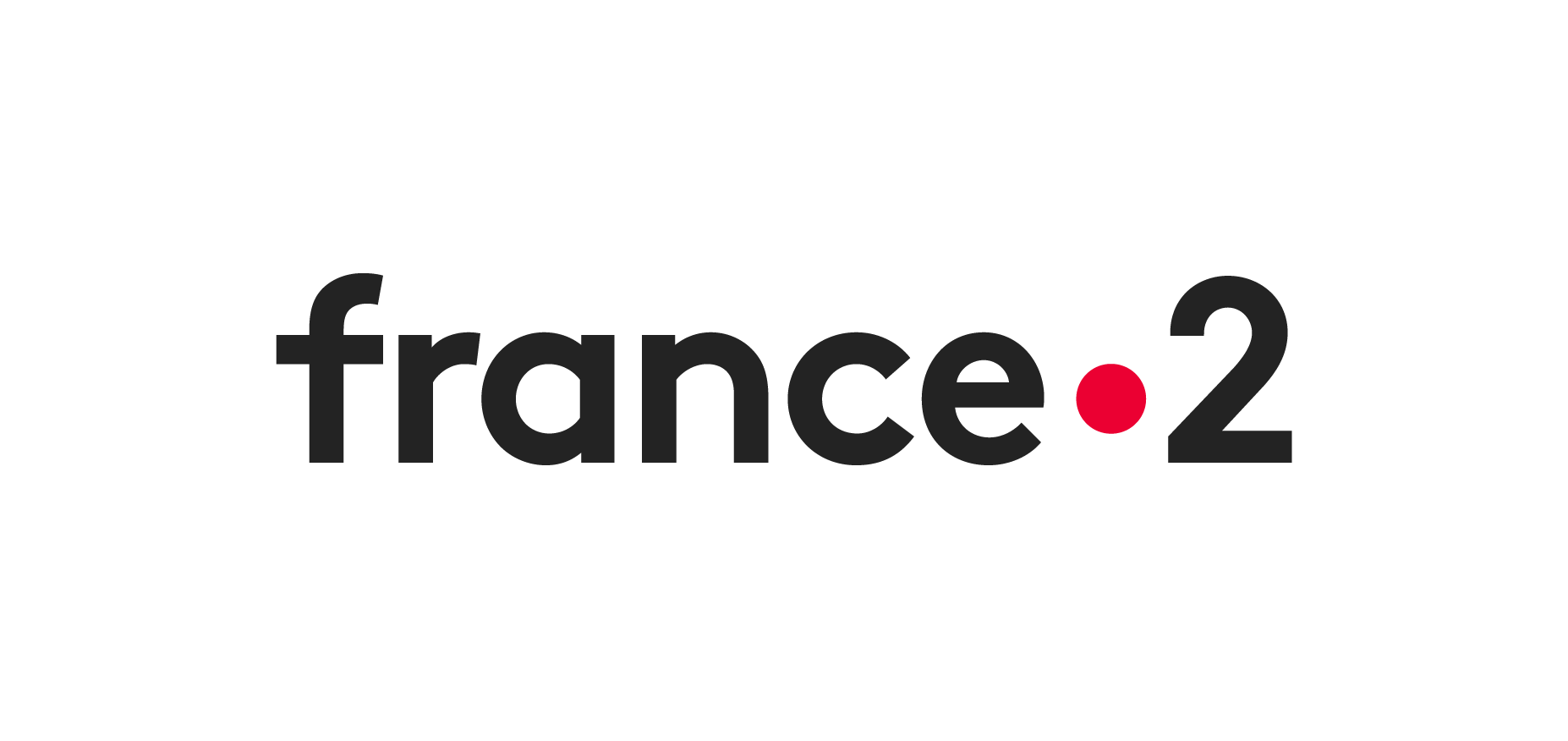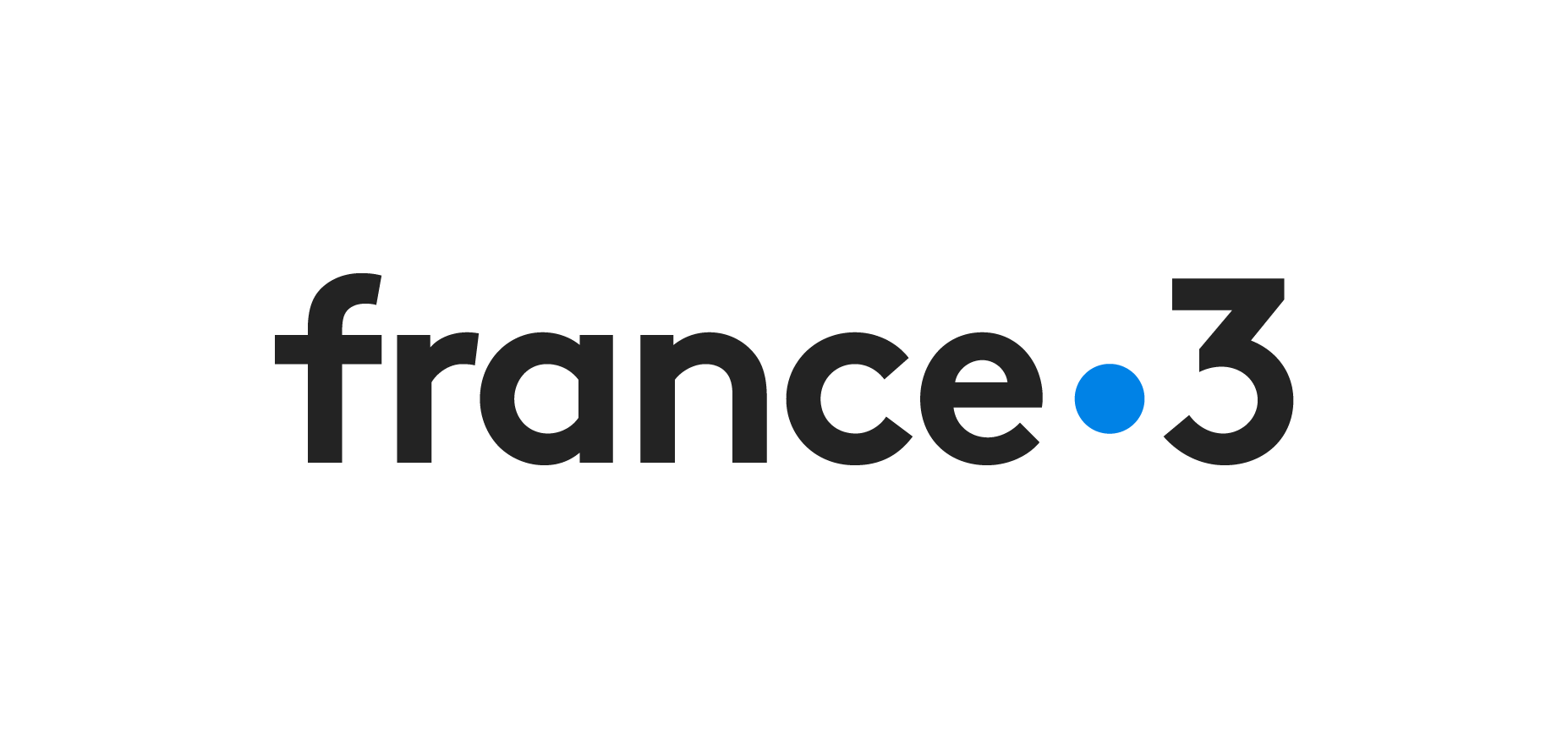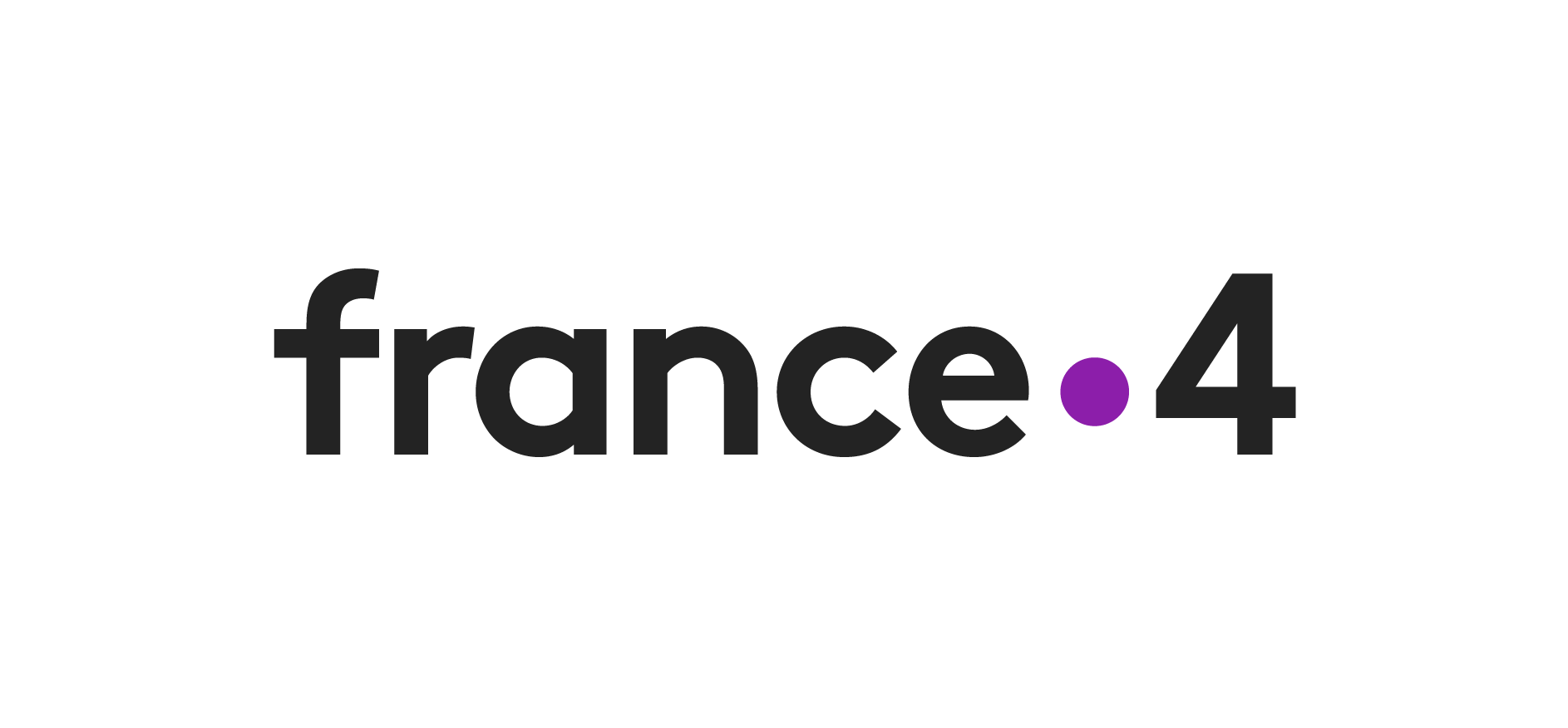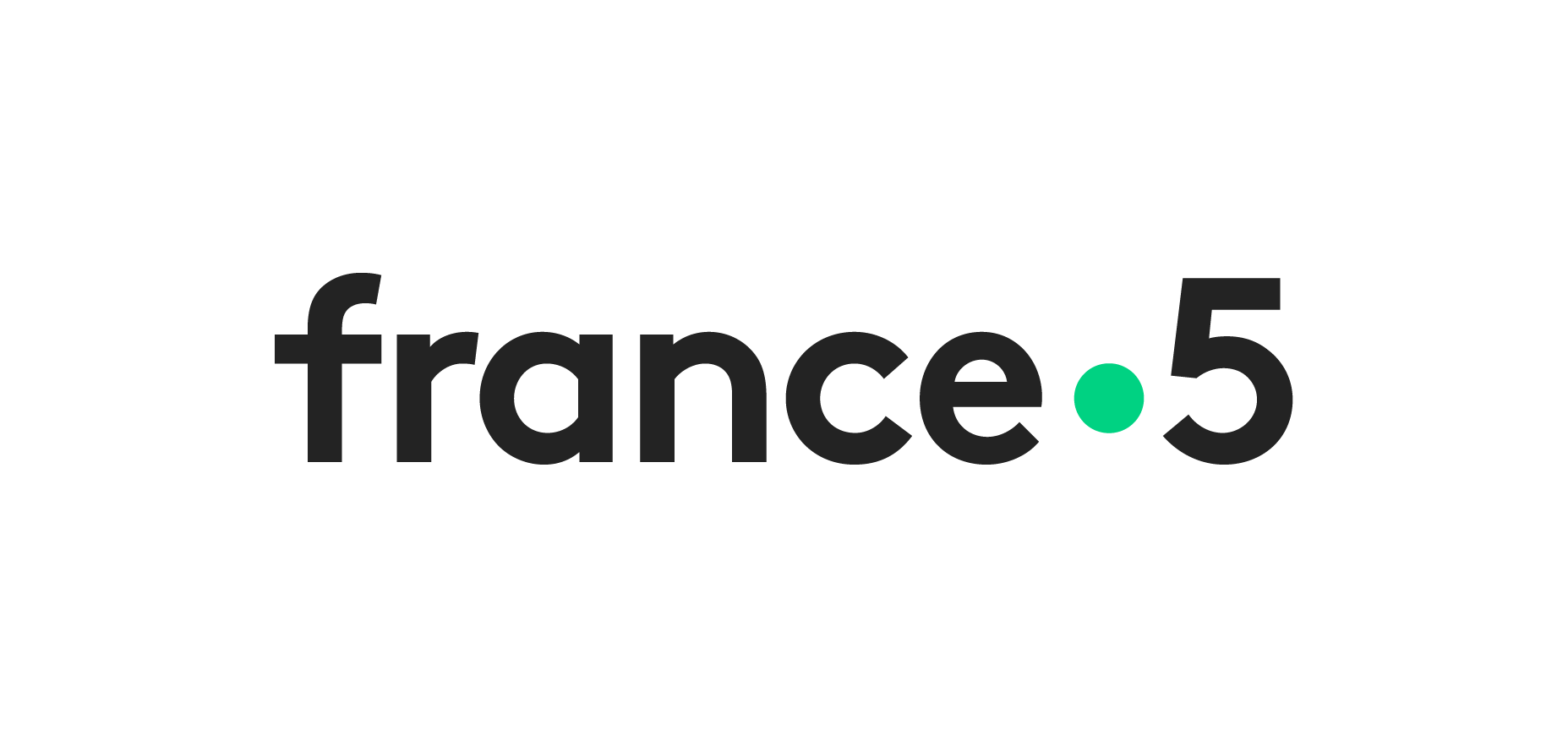 Spanish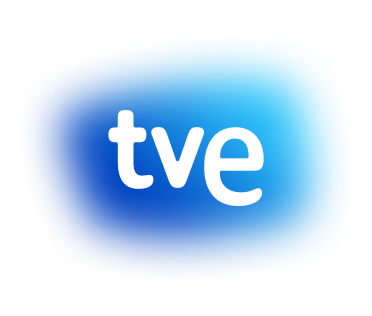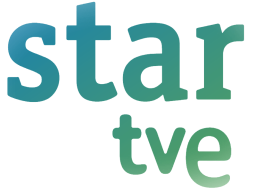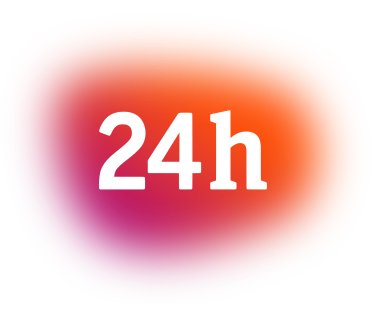 Arabic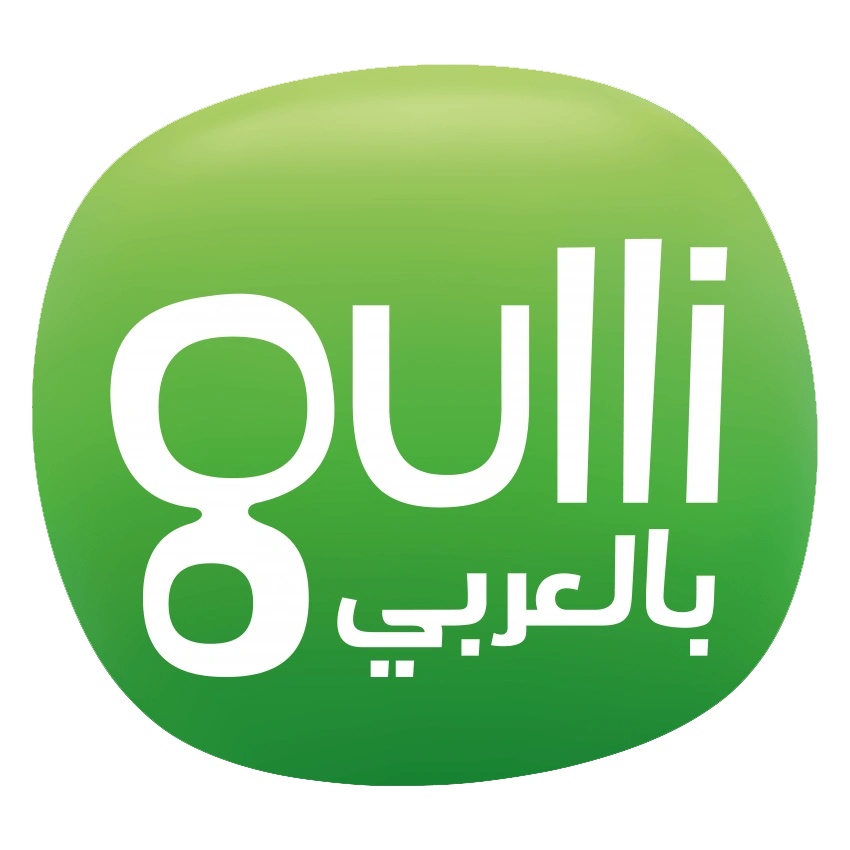 English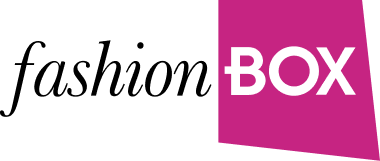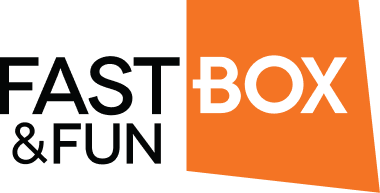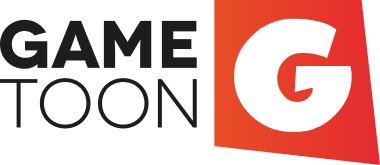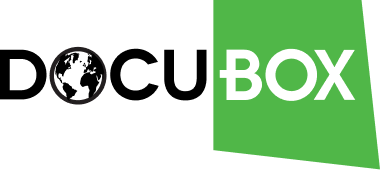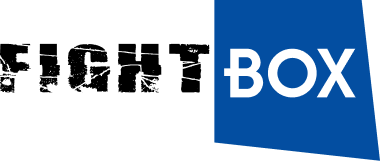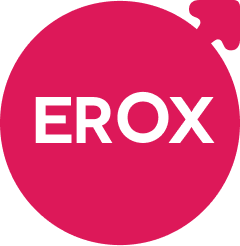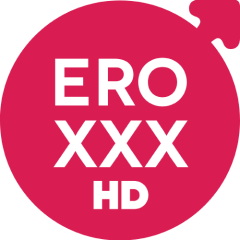 Italian



Multilingual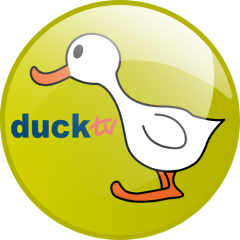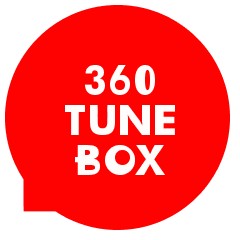 Russian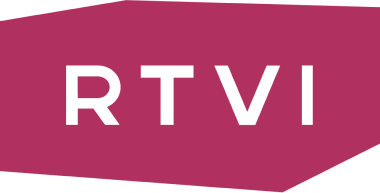 Portuguese

How we deliver the signals to your hotel
Connect via IP
We deliver the signals encrypted via the Internet to your headend via various formats. HLS/MpegDash, RTMP, SRT, MpegTS. If your headend does not allow direct injections of this formats then we can provide you with a playout device which provides you an output via HDMI or CVBS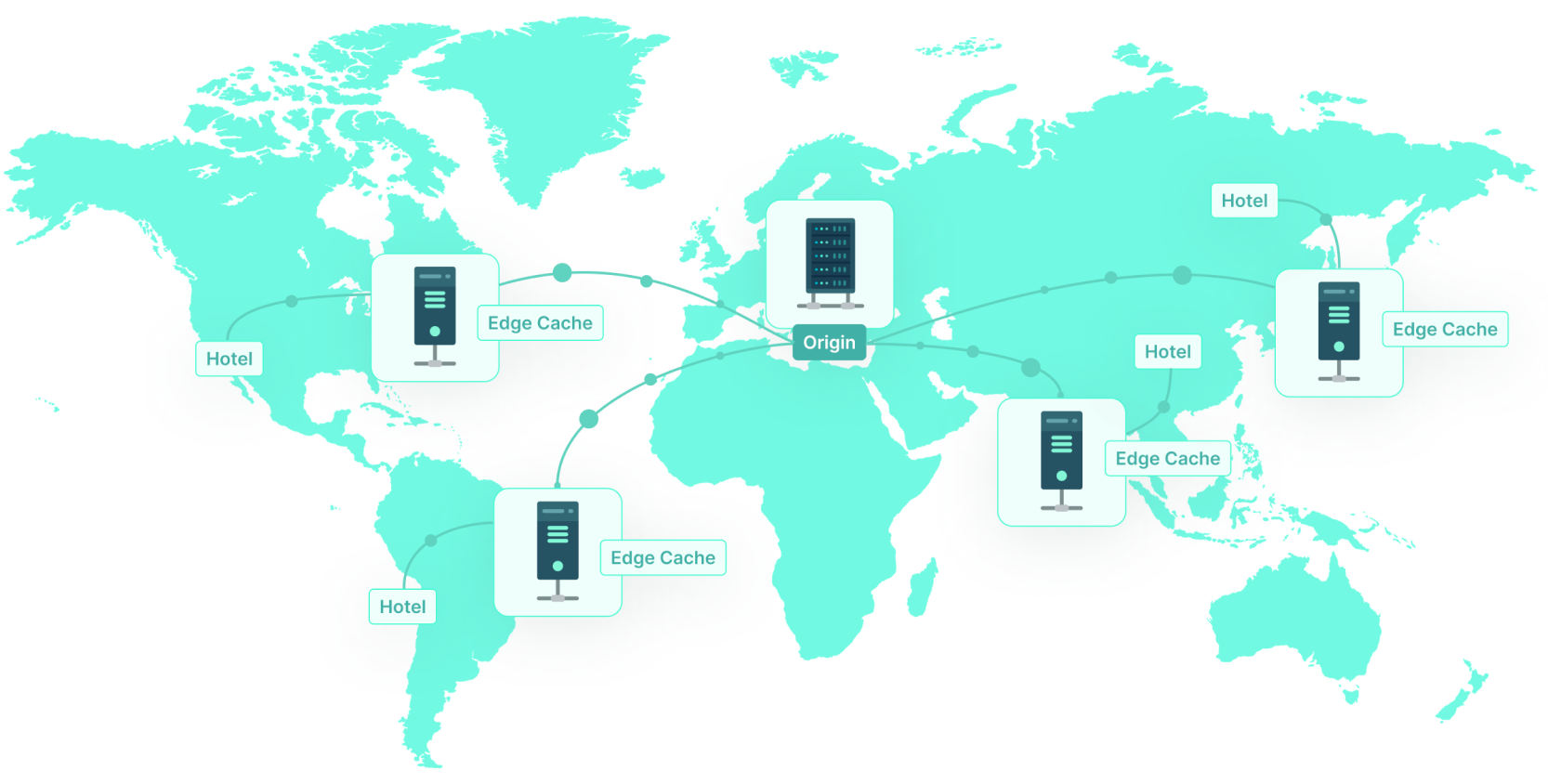 Satellite
We can also deliver you the channels via Satellite (if channel has coverage in your area)
Our Hardware
HDMI / CVBS out
We support and offer multiple devices which provide you with an HDMI and optionally CVBS output, which you can use to inject the signal in your headend. One channel per device.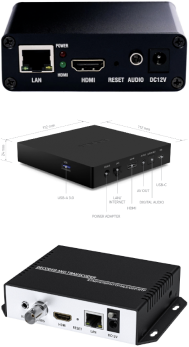 DVB-C / DVB-T / Analog converter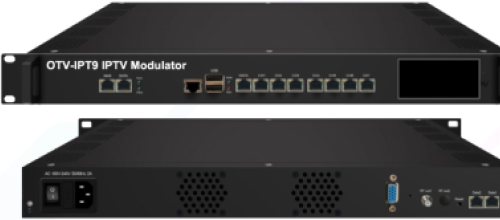 PTV modulator is a high integration device which is combined with two independent modules.
One is IPTV gateway module which is used for the protocol conversion scenarios and streaming media distribution scenarios and it can convert the network IP stream to a multicast/UDP signal.
The other is modulator module which supports IP in and DVB-C/T/ISDBT/ATSC RF out