HotelTV: Discover the Best of SPI International Channels!
We are delighted to present to you a diverse selection of captivating channels from SPI International, now available on Alteox HotelTV. Prepare to be enthralled by a world of entertainment, featuring everything from award-winning movies to adrenaline-pumping sports and much more. Sit back, relax, and immerse yourself in a rich tapestry of content like never before!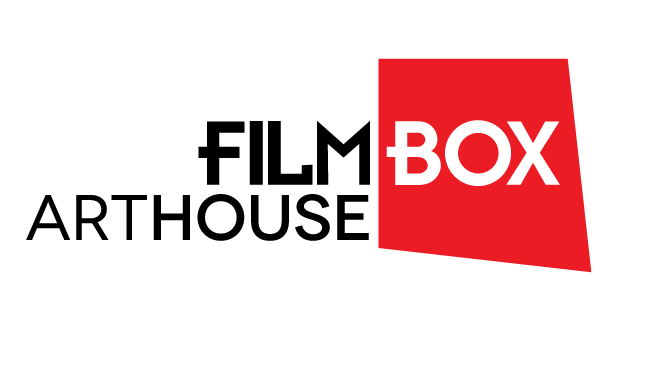 Filmbox Arthouse
Experience the finest in world cinema with Filmbox Arthouse! Get ready for a cinematic journey that takes you through a collection of classic masterpieces, indie gems, and thought-provoking films from around the globe. Embrace the art of storytelling through the lens of extraordinary directors and actors.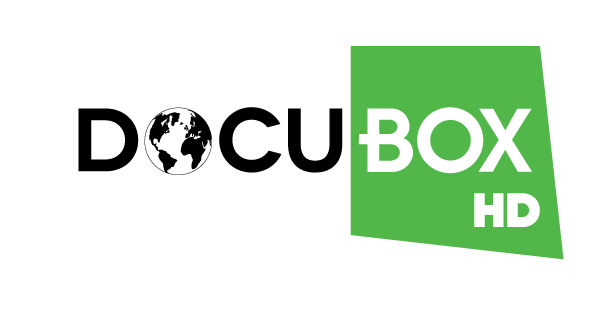 Docubox
Uncover the wonders of the world with Docubox! Delve into a treasure trove of real-life stories, captivating documentaries, and eye-opening experiences. From wildlife to history, science to human stories, Docubox offers an array of captivating content for the curious mind.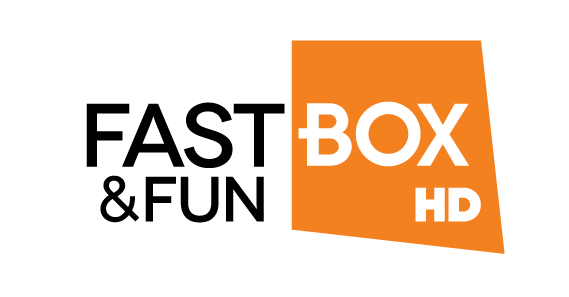 FastNFun
Are you an adrenaline junkie? Then buckle up for the excitement that awaits on FastNFun! From extreme sports to heart-pounding stunts and thrilling adventures, this channel caters to the thrill-seeker in you.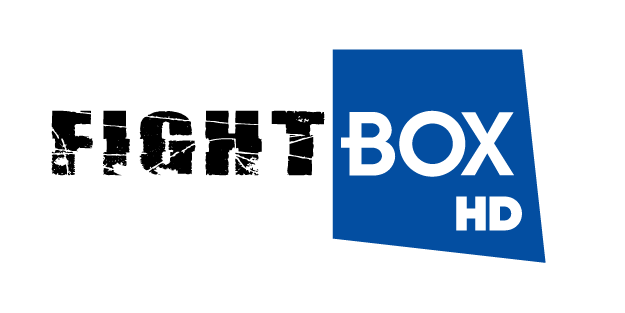 Fightbox
Get ready for intense action and epic battles with Fightbox! Witness the world of martial arts and combat sports come to life with a selection of adrenaline-charged events and jaw-dropping techniques.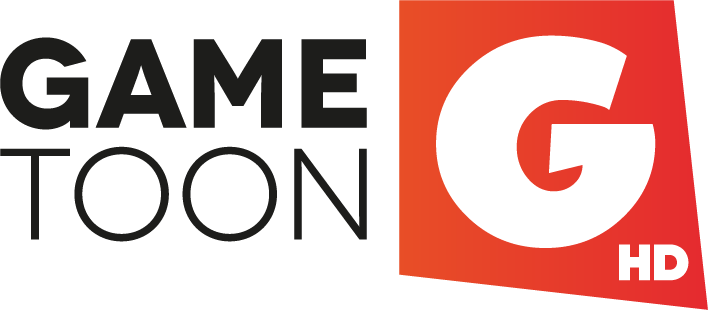 Gametoon
Calling all gaming enthusiasts! Gametoon is your gateway to animated adventures, hilarious parodies, and eSports content that will keep you hooked for hours. Dive into the world of gaming-inspired animation!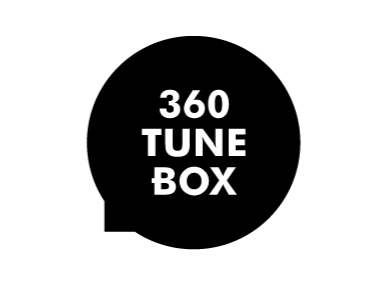 360 Tunebox
Feel the beat with 360 Tunebox! Immerse yourself in a musical universe filled with concerts, behind-the-scenes footage, and top artists from various genres. Let the melodies sweep you away.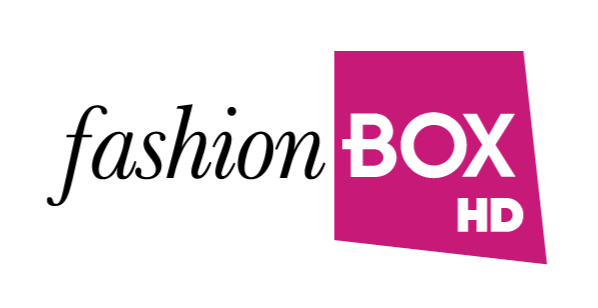 Fashionbox
Stay ahead of the fashion curve with Fashionbox! From haute couture to street style, this channel brings you the latest trends, exclusive interviews, and runway shows from the fashion world.
How to Access SPI International Channels on Alteox HotelTV
Interested in exploring the exciting world of SPI International Channels on Alteox HotelTV?
Simply contact us via [email protected]