VOD Packages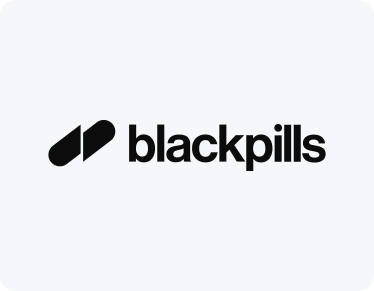 BLACKPILLS
About BLACKPILLS
Founded in 2017, BLACKPILLS it's an international producer of original short-form series for young adults. It has produced more than 60 series and adds two new titles every month bringing high-quality dramas to traditional and new media platforms.
The company's goal is to contribute to the enrichment of local content through new, authentic, and relevant storytelling, always connected to our society.
BLACKPILLS has been developing and collaborating with international streaming platforms and production companies such as Netflix and has distribution deals with new media platforms including YouTube.
Some of the biggest titles are "Playground" based on an original idea by director Luc Besson ("Lucy", "La Femme Nikita"); "Junior", a teen drama directed by Zoe Cassavetes with Eric Johnson ("Fifty Shades Darker"); "Tycoon", a psychological thriller by director Louis Leterrier ("Clash of the Titans" and "Now You See Me").