VOD Packages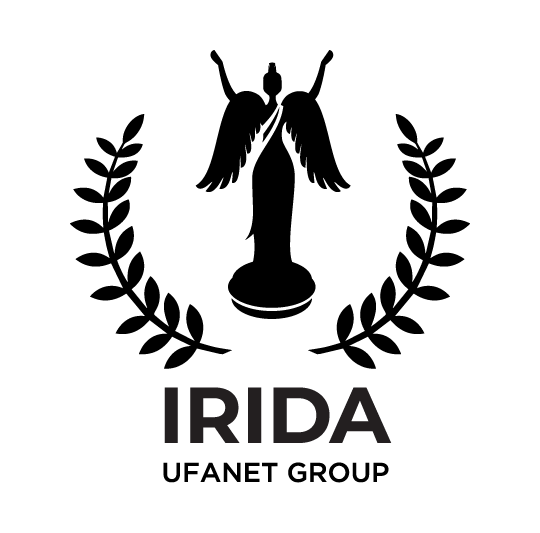 Date with nature
About Date with nature
The anti-stress series "Date with nature" stops the flow of disturbing obsessive thoughts and puts into a state of peace, integrity and fullness. Each season consists of 10 episodes of meeting with unique natural phenomena. The series is based on the video materials shot by the team of TV channels Wild Nature HD and Home 4K in the space of 8 years in more than 350 locations around the world.
Season 1 is devoted to natural beauty in different seasons. Forests, mountains, winter, seas and rivers and more are on the screen.
Season 2 is devoted to nature views from Italy, Kazakhstan, Kyrgyzstan, Slovenia, Thailand, France, Spain and other countries in all the diversity of the landscape.