VOD Packages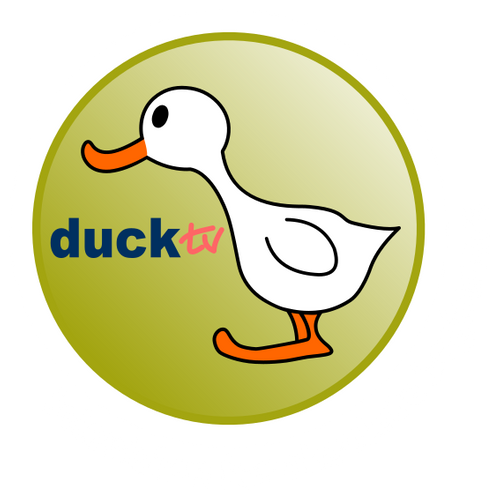 ducktv
About ducktv
Television for Absolute Beginners - ducktv presents expertly curated content aimed at children from 6 months to 4-year-old.
Its wholesome, amusing and educational programming is designed to support their early-learning while maintaining a fun and safe experience.
Short-form episodes with colourful, gentle graphics and soft music, adorable and charming characters explore a variety of topics through songs, rhymes, amusing stories and activities and provide an entertaining and relaxing avenue through which parents can play and spend time with their children.