VOD Packages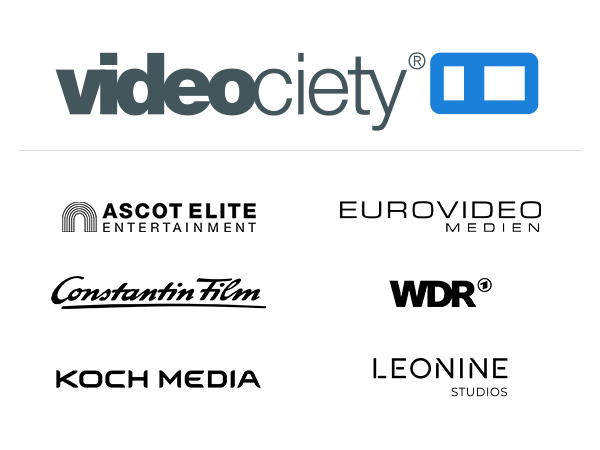 Videociety
About Videociety
See the latest films and TV-Series without a subscription! Videociety offers brand new films, shortly after their theatrical release, and TV-series to buy and rent digitally. Customers only pay for what actually watch and therefore the on demand offering is ideal for streaming newbies but also supplements streaming subscriptions.
The selection includes over 10,000 movies and TV-show episodes from well-known Hollywood studios as well as from various European and National providers. The mix of different genres offers families as well as action fans the best entertainment for their SmartTVs. Exciting documentaries, true stories but also film evergreens complete the offer.
Discover blockbusters from famous film studios such as Warner Bros., Universal Pictures, Leonine, Studiocanal, Constantin Film, Splendid Film, Koch Media, Tiberius Film, WDR, Lighthouse and more.